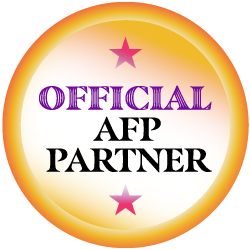 ROOM BLOCK REQUEST
General Information:
Complete and submit this form if you need to block 10 or more rooms.
Rooming lists must be submitted to AFP Housing by Friday, August 25, 2023.
All reservation changes and/or cancellations must be made through AFP Housing.
All online reservation requests require a credit card guarantee.
Should you need to change your original request after submitting it, please notify AFP Housing: Send us a message or call 800.618.4242 (U.S. & Canada) or +1.415.979.2269 (International).