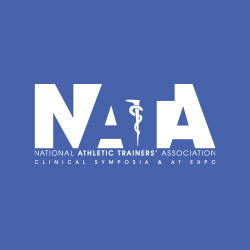 Reserve Your Block: To request a block of 10 or more rooms, complete a housing block request and a member of the NATA housing team will review and process your request. You will receive a group room block agreement via email.

Once you have signed and returned the agreement, an account name and password will be sent via email so that you can manage your room block online.
Manage Your Block: Log in with your account name and password exactly as shown in the room block management information email that you received. Once logged in, the hotel list and reservation pages will contain hotel room inventory and information specific to your group.
Forgot your password?